In Summer and Fall of 2020, several volunteer students carried out the first ever Future Forestry tree survey. This survey was conducted on past and present Future Forestry planting sites in Cape Coral, Florida.
The survey team counted both mature and sapling trees and arrived at an estimate of total carbon sequestered.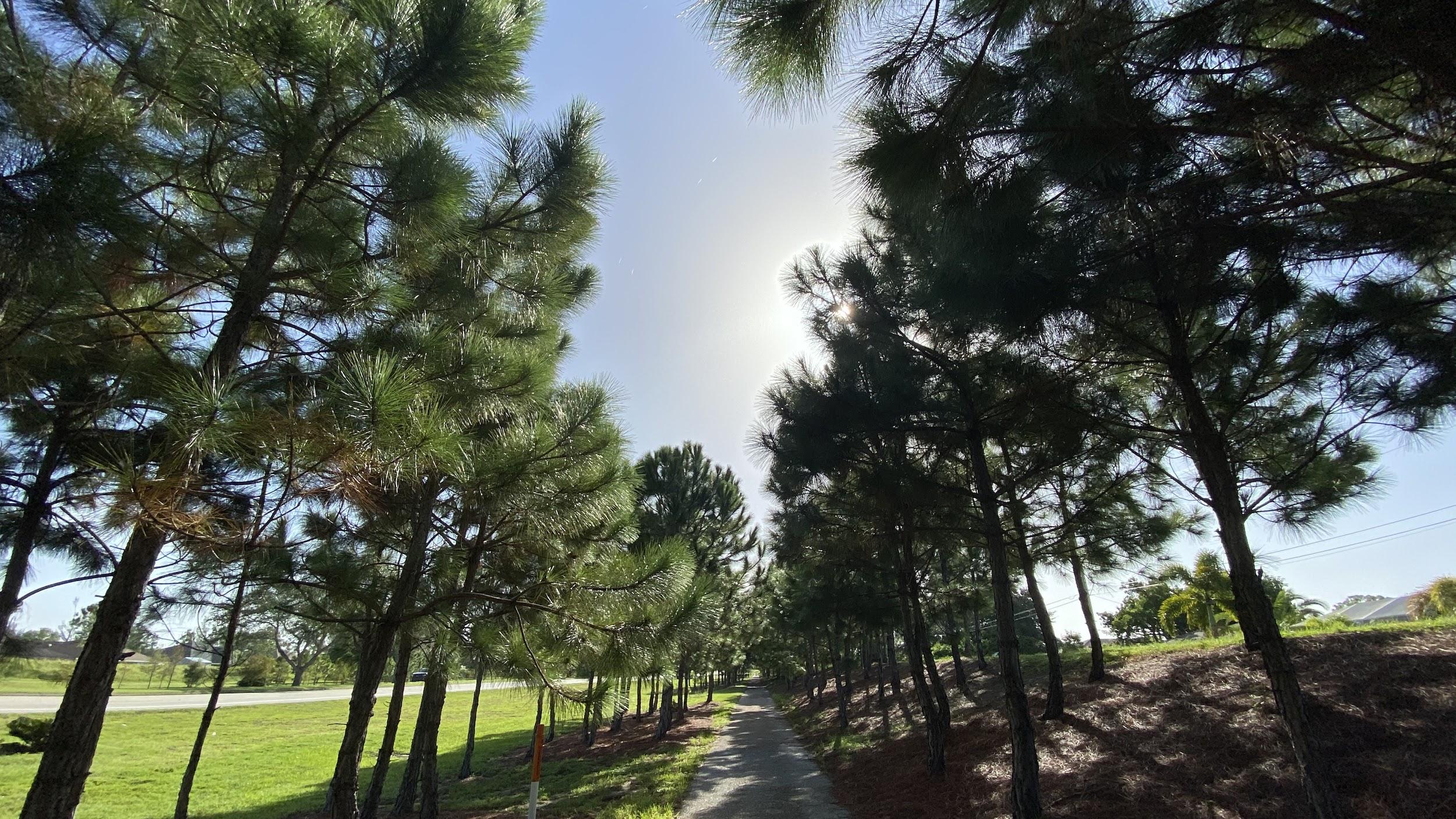 All the trees we plant are native species, with the majority reflected in these survey numbers being slash pine (Pinus elliottii) and bald cypress (Taxodium distichum). 
Pounds of Carbon Sequestered
(132.54 tons – heavier than a locomotive engine)
Founder Russel Ringland and the rest of the Future Forestry team would like to thank the volunteers who conducted this survey; Kyle M. Daniels, Jonathan Farquhar, Kennedy Harris and Janelys Lopez. In total they invested 57 hours of service time!
We look forward to building on this data in the future and conducting an annual survey that demonstrates Future Forestry's positive results on the community.