Future Forestry is a nonprofit organization based out of Southwest Florida with a mission to rebuild the forest canopy in areas of need.
For over 15 years, Future Forestry has led the effort in creating ecosystems for native plants and animals to thrive.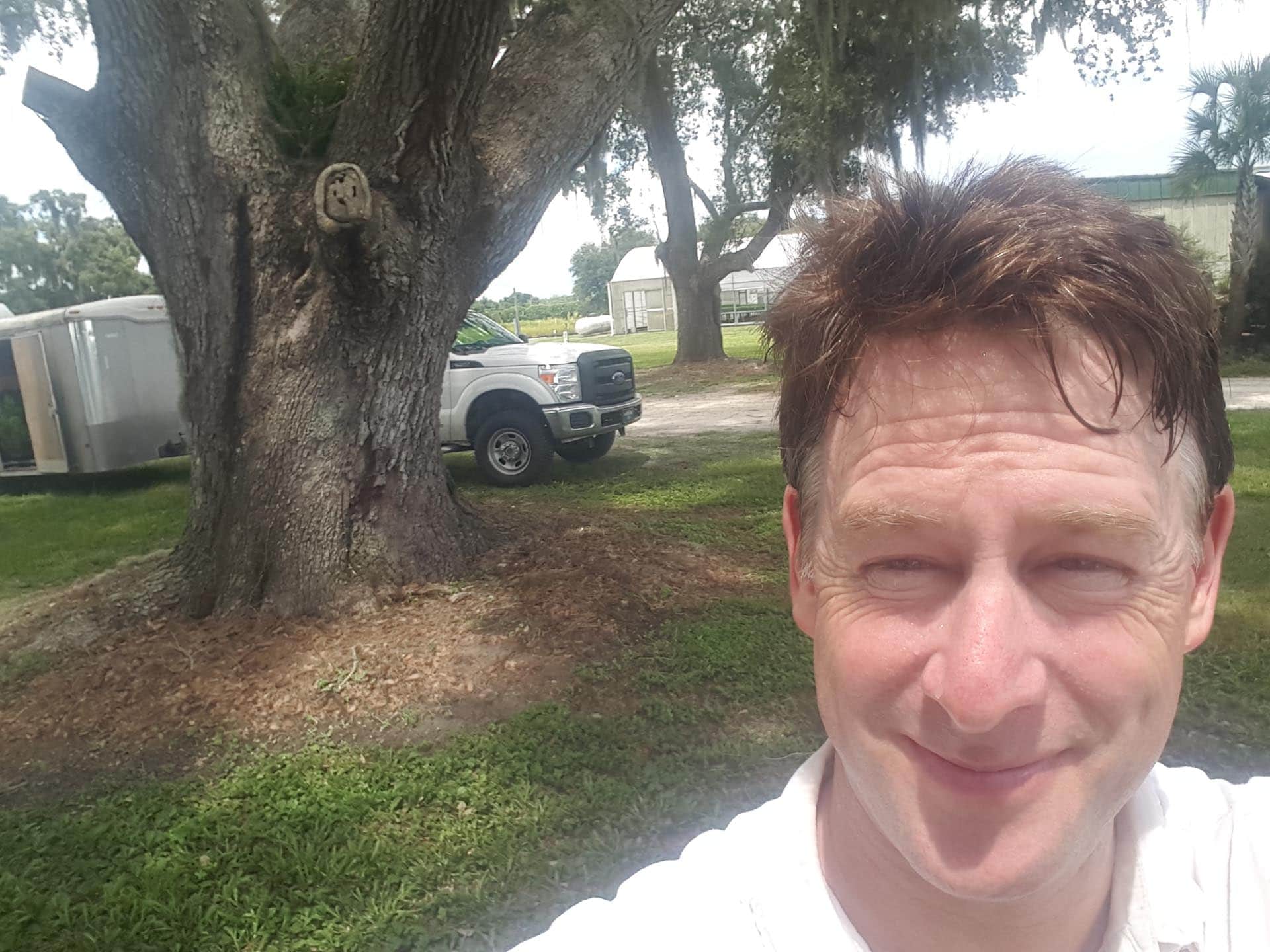 Planting Partners
These fine organizations have helped enable our planting projects over the last several years.
Plant with Future Forestry